We strive together to grow and to be meritorious.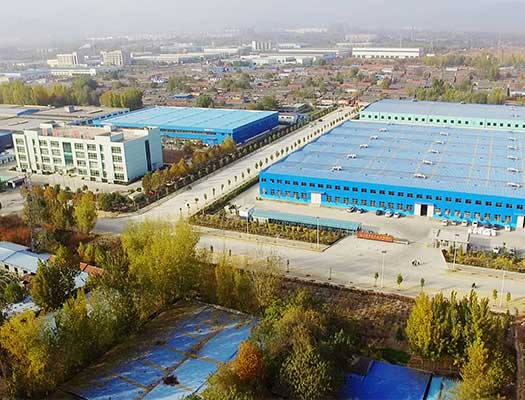 We have aggressive strategic plans to continue to grow the business and become an even stronger leader as an innovative ropes solutions provider. Our business is evolving and expanding, providing diverse opportunities in all areas of our company to build your career. Team members can grow cross-functionally and vertically as members of a winning team, which energizes our experienced team members, and engages new ones.
Everything starts from the right attitude. We have a low hierarchy and a straightforward operating culture, which makes us agile in responding to changes and achieving our objectives.
We're looking for team members who are adaptable, self-motivated and creative. To attract the best and brightest, we are committed to providing opportunities, training and a full benefits package. We're proud of our commitment to our employees, our community and our environment and welcome you to submit your application to join the ROPENET team. E-mail your resume and a covering letter to our Human Resources department at hr@ropenet.com.